Founded in 1976, Samtec is much more than just another connector company. We put people first, along with a commitment to exceptional service, quality products and innovative technologies that take the industry further faster. This is enabled by our unique, fully integrated business model, which allows for true collaboration and innovation without the limits of traditional business models.
Innovative Technologies
From standard cataloged products to unique high-performance design, Samtec's Product Solution Blocks are designed to support any interconnectivity need, regardless of application, performance requirements or environment.
Silicon-to-Silicon
Core Board-to-Board
---
Sudden Service®
Samtec is the Service Leader in the industry, offering unmatched technical support, free product samples and access to online resources, and innovative online tools to help streamline the design process.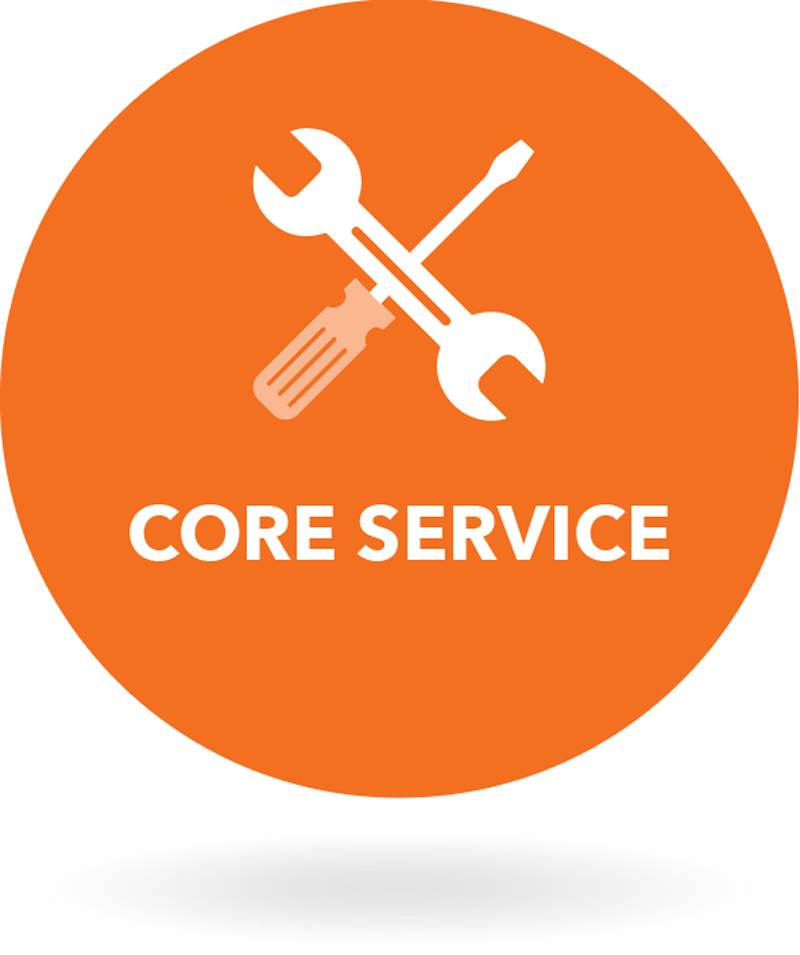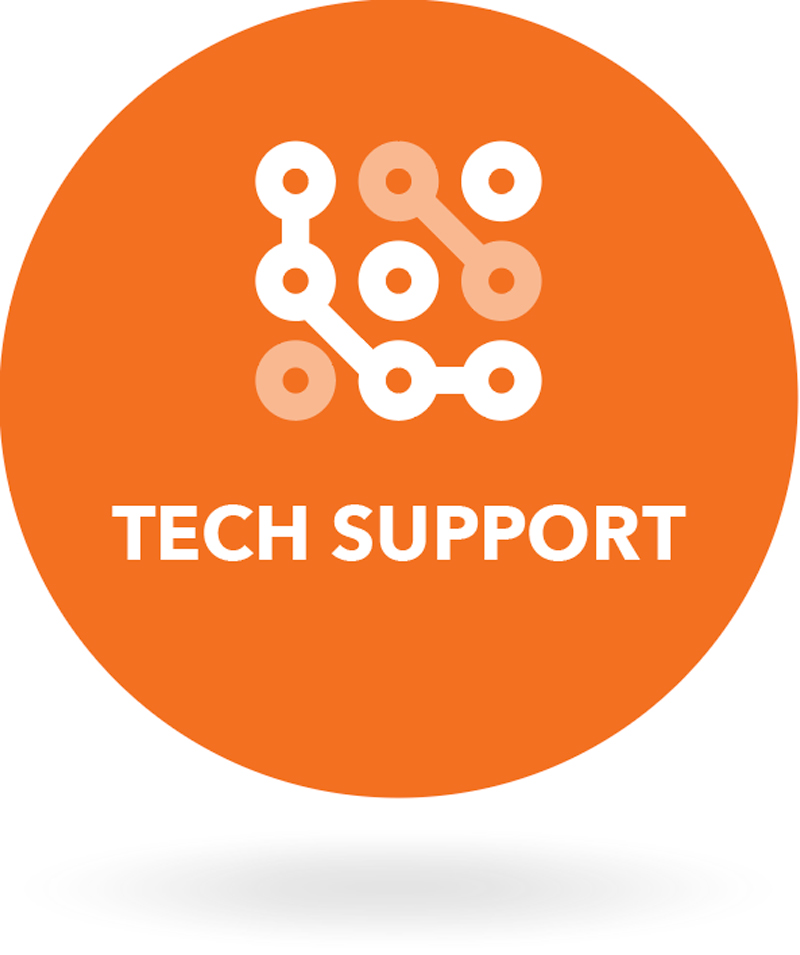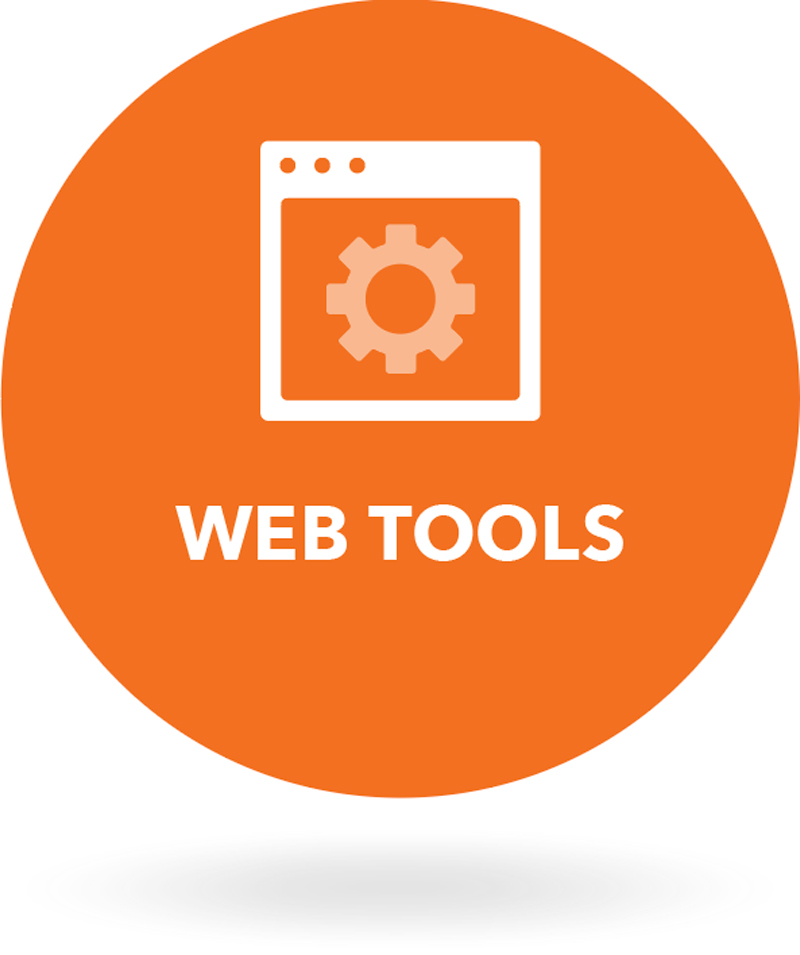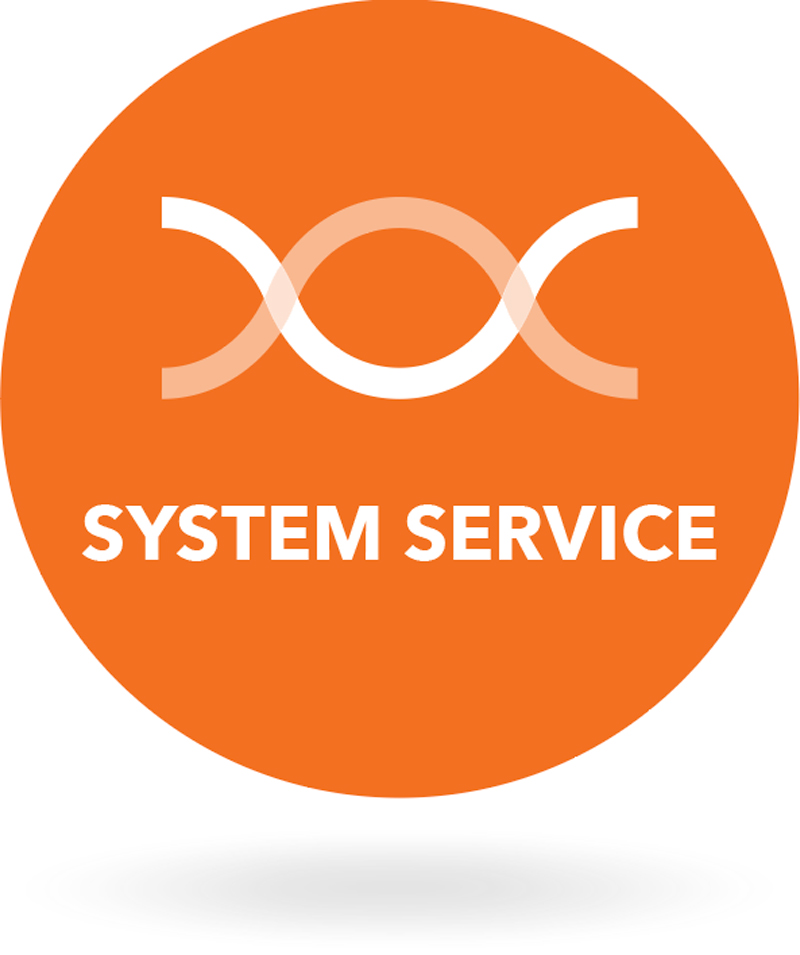 A Different Breed of Cat
Samtec is truly a different breed of cat from our DNA to being a Global Technology Leader.
---